At Rise Cycle Studio you decide how far to push yourself, our instructors are there to guide and encourage you along your ride. This workout is for all, from first timers looking to kick start their fitness regime to hardened triathletes and cyclists looking for that extra motivation.
With the lights low and the world class sound system kicking out high energy music you'll be swept away into an immersive experience where the world outside will cease to exist and it'll just be you, your bike, your goals and at the end, your accomplishments.
Here to encourage you, high-five you, make you sweat, support you, entertain you, inspire you Everyone can be, and is part of, the Rise Cycle experience. Come join the party…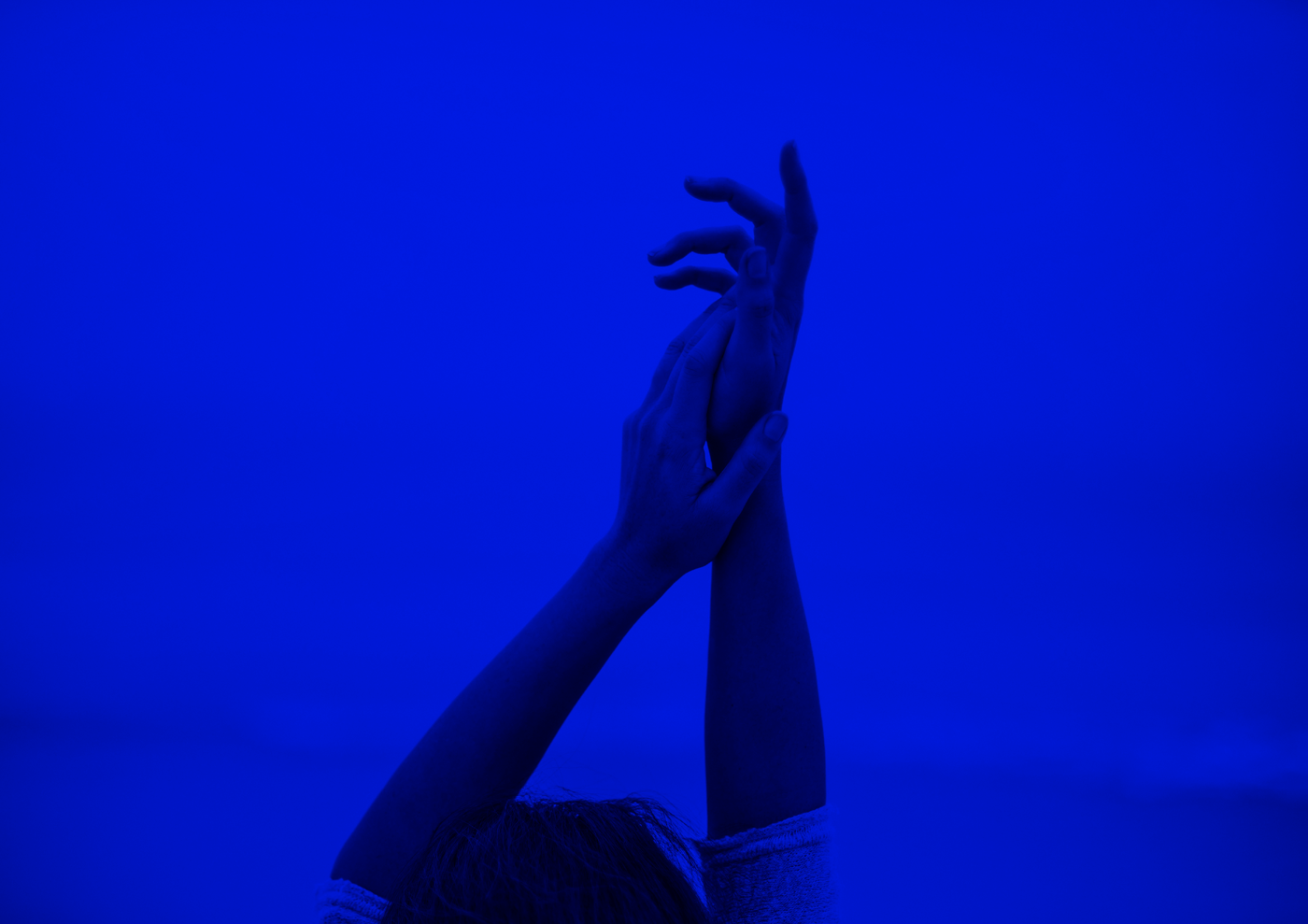 Contact us for details of private hire spin sessions tailored to your requirements.
MON 0900hrs -2100hrs
TUE 0900hrs - 2100hrs
WED 0900hrs - 2100hrs
THU 0900hrs - 2100hrs
FRI 0900hrs - 1200hrs
SAT 0900hrs - 1200hrs
SUN 0900hrs - 1200hrs
To find out more contact:
info@risecycling.co.uk
0151 352 8455
Rise Cycle Studio
Penny Lane House
348 Smithdown Road,
Liverpool
L15 5AN